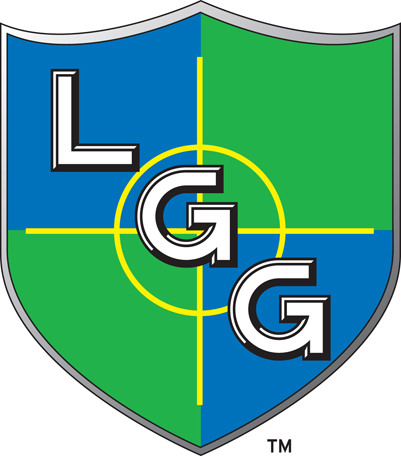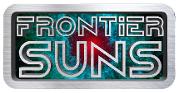 For larger pictures and more detailed information about our lines of miniatures please consult the dedicated page links to your left...
Shipping will be figured on an order by order basis by the total package weight. We accept Paypal, Money orders/certified checks, and Personal checks (US only.)
International orders welcome, we ship world wide...
Our web store is now open in the link above. If you wish to purchase just a few of each figure please contact us so that we can make that happen.
Be sure to check out our blog page for pre-order specials of upcoming figures.
*************************************************
At last the contest is closed and the pictures are ready to be revealed to everyone who has waited with anticipation.
Here is the link to the page with the contest entries...
July 16th 2015

We have our first release in the Sci-fi Genre. A set of 15mm Goth Rat Broodlings (FS006) for our new Frontiers Suns miniatures line. They are wielding an assortment of guns and weapons. Each is 15mm tall to the top of the head. There size will also make them useful for 20-25mm games as well.

June 17th 2015
We now have a new release ready for this year in the Legends of Fantasy line of 28MM figures.
LoF005 Satyr Group
These are 4 Satyr's one with knife, one with blowgun, one with bow and one with flute. The one with the knife is 25mm tall, the other 3 are 30mm tall from the top of there base to the top of there head.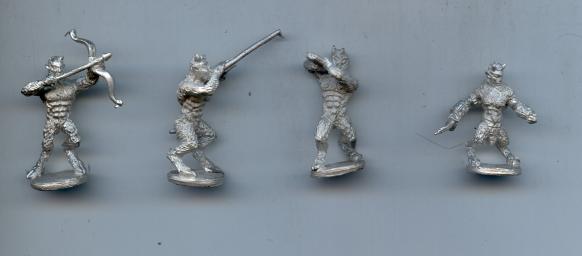 Feb 2015
We are now the main source for physical products from Dastardly Design Games to include there miniatures line. They currently have two games in printed form.
When the Navy Walked - WTNW is more than just a Victorian Science Fiction Game. It is a springboard for imagination and a high-level game of tactics and battles set amongst a 'what if' world inspired by the classic authors of Victorian Science Fiction and Retro Science Fiction. In WTNW, players take the reins and comma
nd massive armies of men, fantastic beasts and steam-driven vehicles of leviathan proportions. In the end, the thunder that cascades across the battlefield to settle in the souls of the fighting men will only be assuaged with the assistance of the landship.
It Came From Beyond The Still - Aliens vs. Hillbillies is a non-stop action-filled tabletop miniatures game that is full of hilarity and combat between alien varmints and the Hillbilly moonshiners. As if the aliens weren't bad enough, if you are a hillbilly you have to look out for the Revenuers and the other authorities. Luckily, you have the Men in Plaid on your side to even the power as well as some Hillbilly cool powers that are sure to surprise even the jaded shiner.
These are currently available in the store, so go and check them out,